COACHES
Meet a few of our coaches
Whether you want to start a running habit or qualify for Boston, we have the right coach for you. Our staff has a range of experience to help you reach your goals.
Runzy is growing! Interested in becoming a Runzy Coach? Let us know here.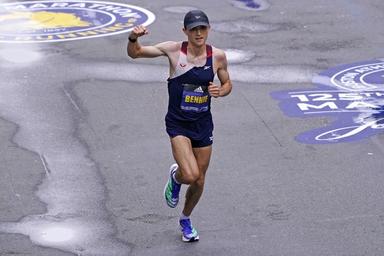 Colin Bennie
Focus:
5k - Marathon
All levels
Colin is an accomplished professional runner who has run 2:09:38 in the marathon and posted a 7th place finish at the 2021 Boston Marathon. Colin loves sharing his passion for the sport with runners of all backgrounds.

Joe McConkey
Focus:
800 meters - Marathon
All levels
Joe has been coaching individual runners of all levels for over 18 years, with previous experience coaching at the club and collegiate levels, as well as with elite/world class runners.
Certifications: IAAF level V Endurance (highlight), USATF Level III Endurance MS in Injury Prevention and Sports Performance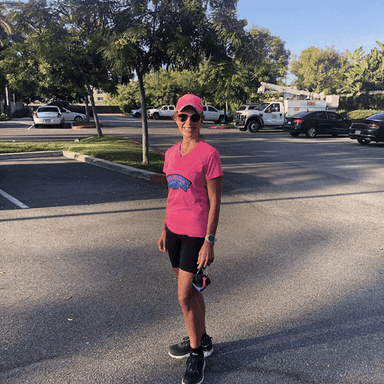 Tawni Gomes
Focus:
5k - Marathon
Beginner
Tawni has completed over 100 marathons, numerous ultra marathons, as well as an Ironman Triathlon. Her sweet spot is working with Couch to 5K, Couch to Marathon, and everyone in between.
Certifications: Road Runners Club of America (RRCA) certified running coach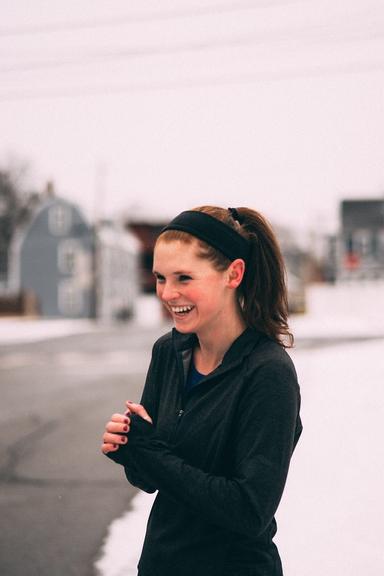 Bridget Mclaughlin
Focus:
5k - Marathon
Beginner - Intermediate
Growing up, Bridget preferred conditioning drills to the rest of sports practice. After completing her first marathon in high school, she became hooked on long distance running. Now, she gets energy from helping others build long-lasting relationships with the sport.
Certifications: Road Runners Club of America (RRCA) AFAA Group Fitness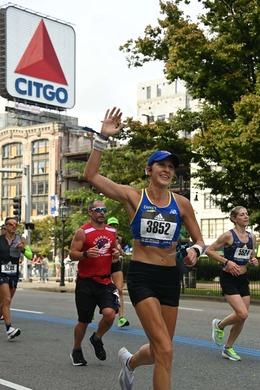 Kristyn Smith
Focus:
5k - Marathon
Intermediate - Advanced
Kristyn is a sub-80-minute half marathoner and sub-3-hour marathoner residing in NYC. As a coach, Kristyn loves helping others achieve their goals and reach their greatest potential.
Certifications: RRCA certified running coach ACE Personal Trainer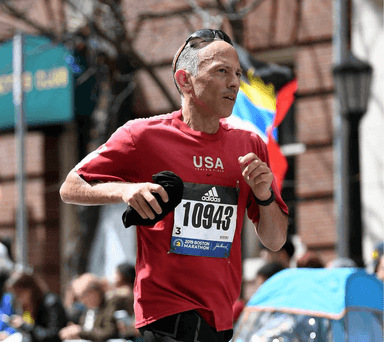 Leonard Adler
Focus:
5k - Marathon
Beginner - Intermediate
Leonard has run more than 25 marathons and has qualified for Boston 7 times. He is passionate about promoting safe, healthy, and inclusive running and has organized more than 100 free community group runs in San Francisco.
Certifications: Road Runners Club of America (RRCA)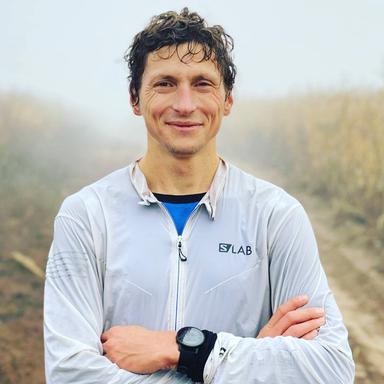 Serhii Popov
Focus:
5K - Ultra
Trail Running
Beginner - Advanced
Serhii is an accomplished endurance athlete who enjoys supporting runners of all levels. He works with runners training for events across a range of distances and terrains, including trail running, mountain running, and ultramarathons.
Certifications: VDOT O2 Distance Coaching Certification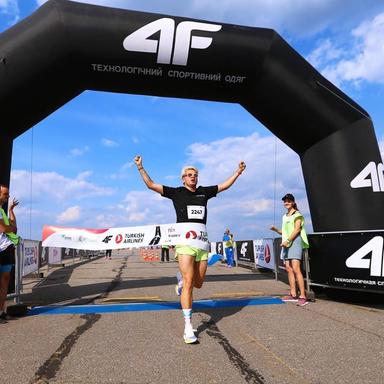 Eugen Godun
Focus:
5k - Marathon
Beginner - Advanced
Eugen experienced the benefits of working with a coach and now enjoys helping runners of all levels find success and happiness in the sport. He has completed many endurance events, including five of the World Marathon Majors.
Certifications: USA Track and Field (USATF) Level 1